Checkout the Markets & Events Calendar to see where you can find us
We are always on the lookout for new Markets & Events
We are always looking for new markets and are keen to build our brand around the East Midlands and in the near future are looking to expand to more places around the UK. If you would like us to attend your market please get in touch and leave us some details. If you can't make it to any of our pop up's you can always purchase our brownies online and have them delivered to your door.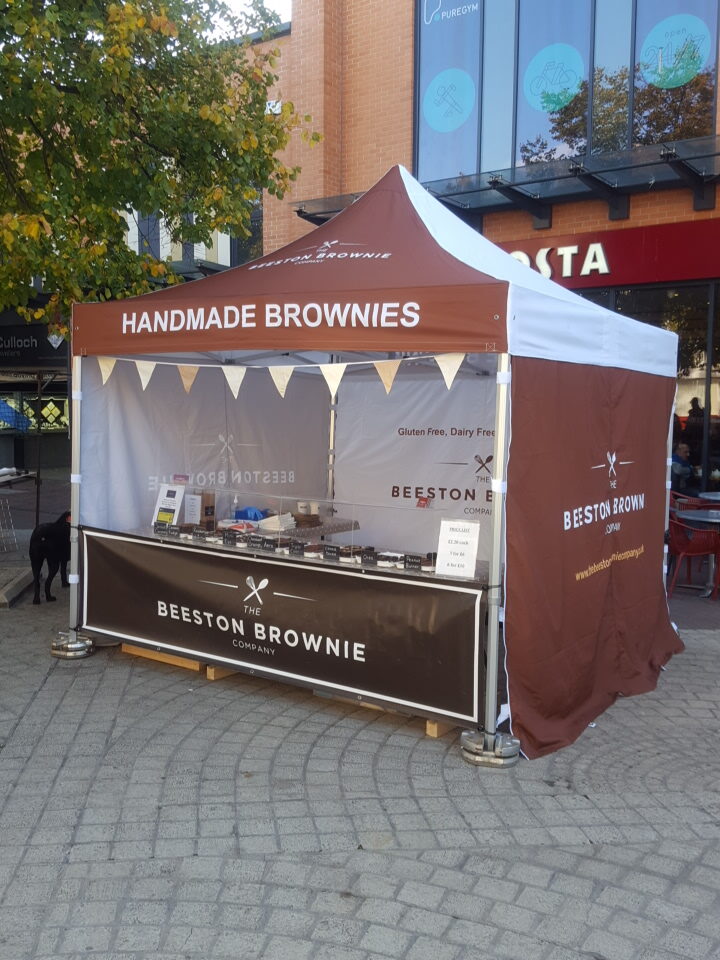 Would you like us to bring our pop up stall to your workplace. This is a new business model that we have tried and it seems to be very successful. If you would like us to attend your workplace please get in touch.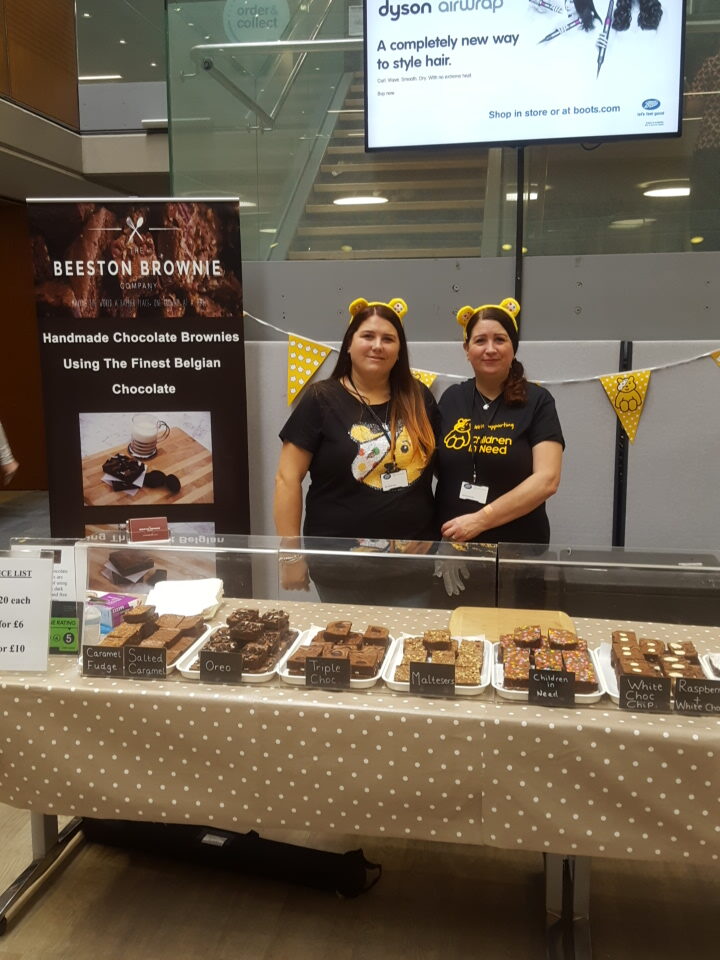 Our pop up shop has appeared at businesses such as Boots UK, Capital One, Experian, Naked Wines, NHS, University of Nottingham plus many more. They are always very popular with the workplace staff and a great addition for the office treat.